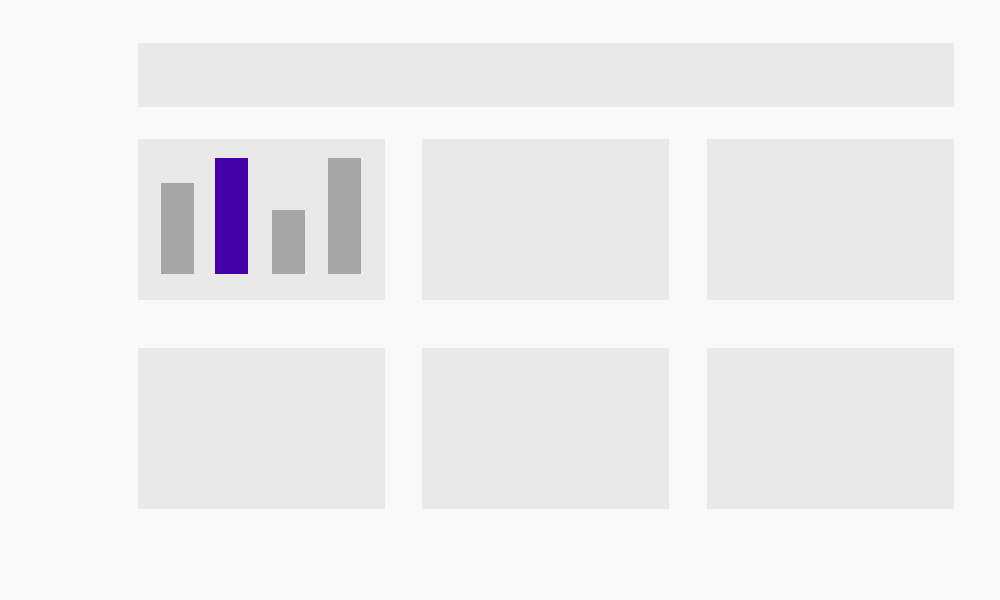 Assembly your digital channels at scale
Power your digital channels with the industry-leading data management technology, redefining enterprise-scale data collection, unification, segmentation, and insights.
Collect first-party data and consent
You can create interactive campaigns at scale to engage customers and collect first and zero-party data with permissions and consent. Collect consent data to execute GDPR compliant personalised cross-channel marketing campaigns.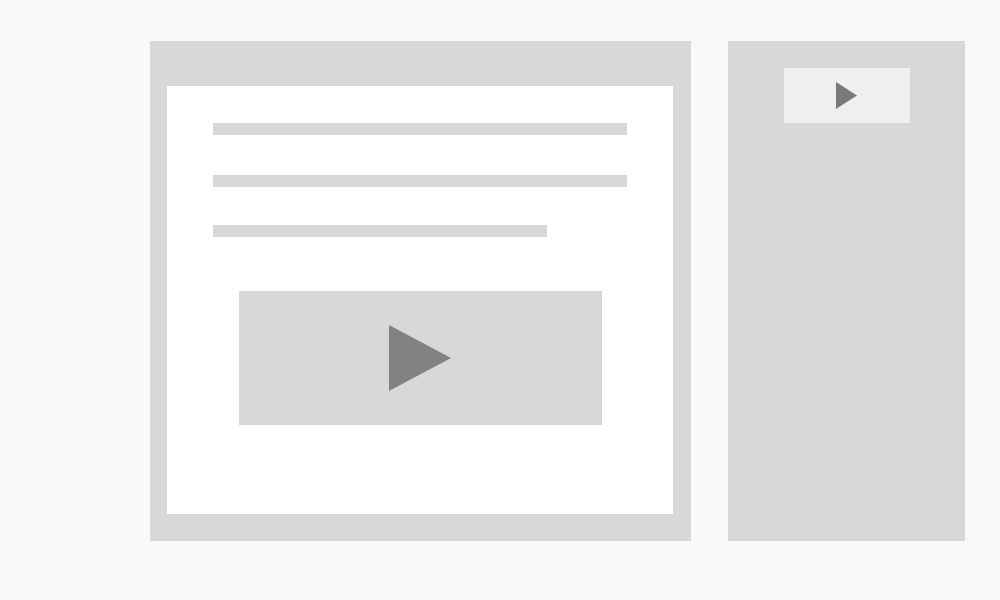 Cross-channel communications and messaging
Deploy targeted and triggered cross-channel campaigns based on segment and profiles to increasing revenue and enhancing customer experiences.
Customer profile and loyalty-program
Recognise and reward loyal users across channels. Onboarding and convert audience to loyalty users.